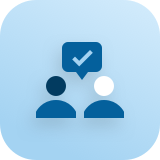 VCAB programs
Virtual Customer Advisory Panels help companies get closer to customers while generating "Thought Leadership" for marketing.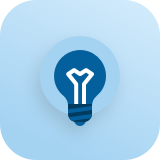 ABM for SaaS
Our team can help you design and implement strategic accounts based marketing programs that are based on data, not the latest fads.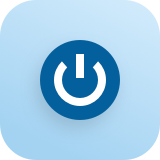 U.S. Go to Market
Partnering with European governments and international incubators to bring high-potential companies to the U.S. market, quickly navigating commercial, legal, sales, marketing and operational challenges.